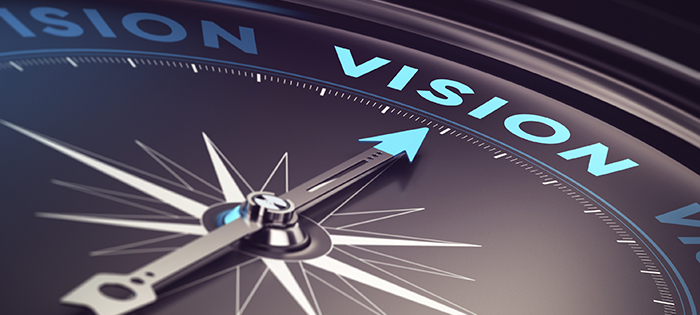 IPM SOLUTIONS, s.r.o.
our vision is to build long-term partnerships with customers, where cooperation and partnership is not only a word but also a commitment,
we realize value for customers, which is the result of a balance of technology quality, process optimization and human adoption,
the solutions we provide are based on "best-in-class" software CAD/CAM/CAE, PDM/PLM technologies,
we support efficient product development in companies.
Solutions proven by practice ...
we offer customers progressive software products, that are usable and affordable for every company, in order to improve the company's processes using the latest technologies available on the market.
our aim is to provide customers not only with quality programs, but also with services, that contribute to improving product quality and optimizing processing time,
we strive to bring to market new exceptional products and know-how, that would constantly meet specialized customer requirements.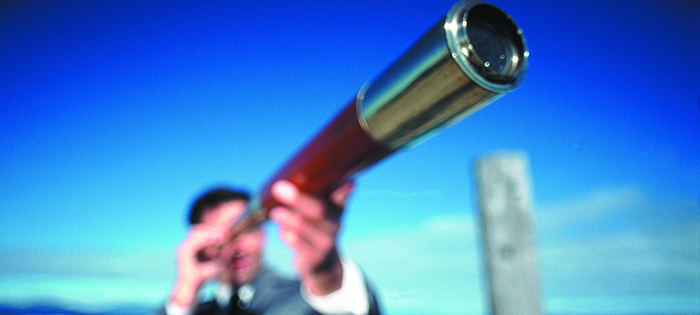 Contact Us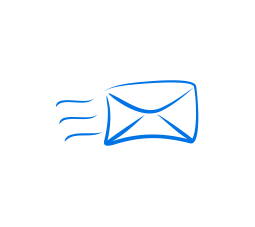 IPM SOLUTIONS, s.r.o.
Kamenná 11
080 01 Prešov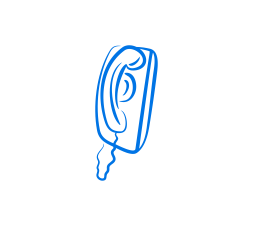 Call Us
+421 41 507 47 11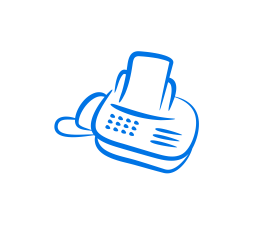 Send a Fax
+421 41 507 47 22
Send Email
obchod@ipmsolutions.sk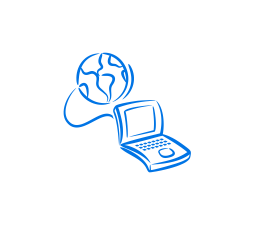 Find Out
www.ipmsolutions.sk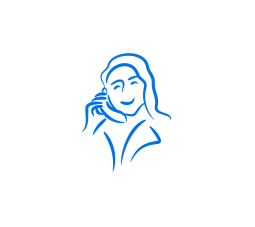 HELP Center
hotline@ipmsolutions.sk
+421 41 507 47 47