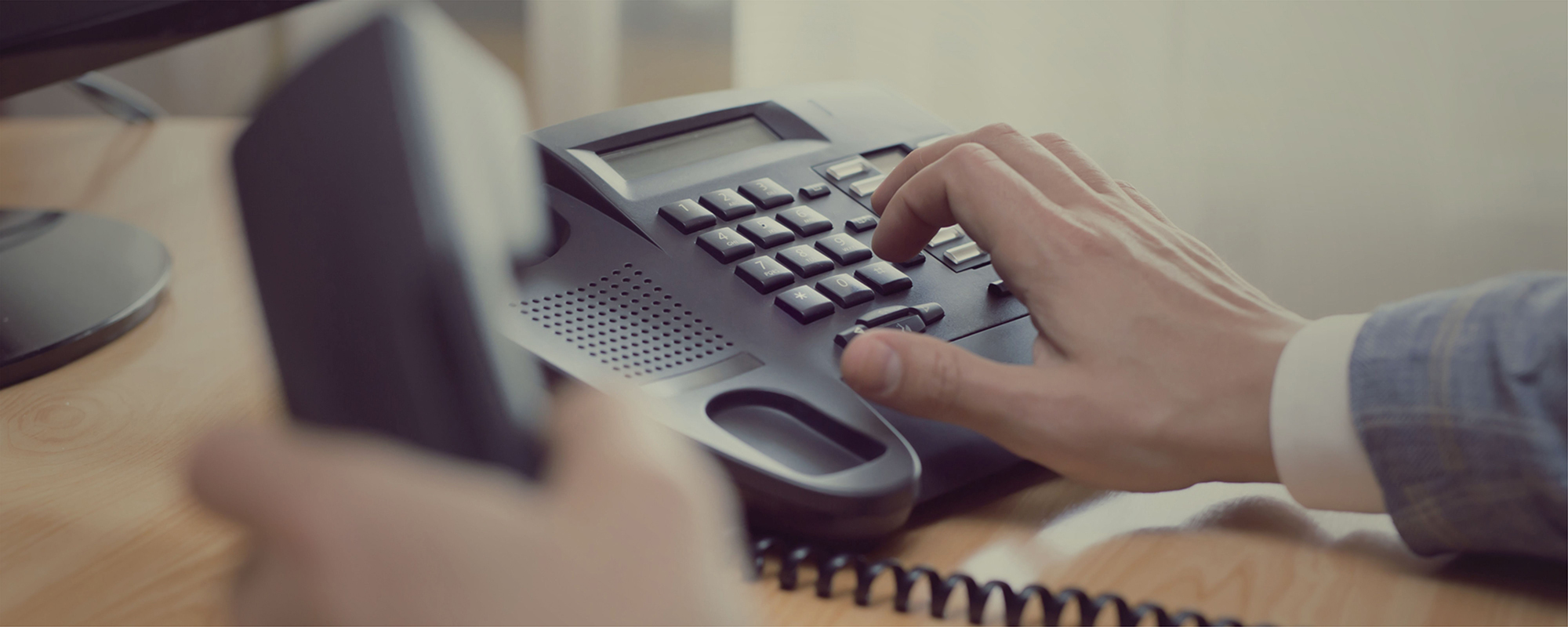 HOTLINE
+421 41 507 47 47
hotline@ipmsolutions.sk
On-line support for you
HOTLINE is a phone, internet and e-mail service, that enables you to solve small requirements related to the use of the On-line application software. It consists of defining the request, registering in the system, assigning it to a technician, resolving the request, and delivering the information to the customer. In case of inactive maintenance, this service is charged according to the current price list of IPM Solutions services. Our application engineers use a wide database of our own experience and knowledge, as well as our partners' internal hotline knowledge base.
The Hotline is provided by:
PTC active customers can also use direct PTC eSupport portal.